The IMELCO brand
The IMELCO Brand Book will assist you in understanding and adhering to the IMELCO corporate guidelines, whether you are one of our wholesalers, suppliers or members.
Corporate guidelines
Our Brand is a valuable asset and our corporate guidelines are here to ensure consistent communication, delivering the right message, the right way, on a global scale. Find out how to get our logo and how to use it.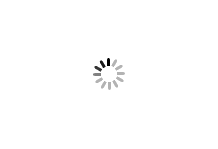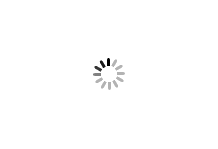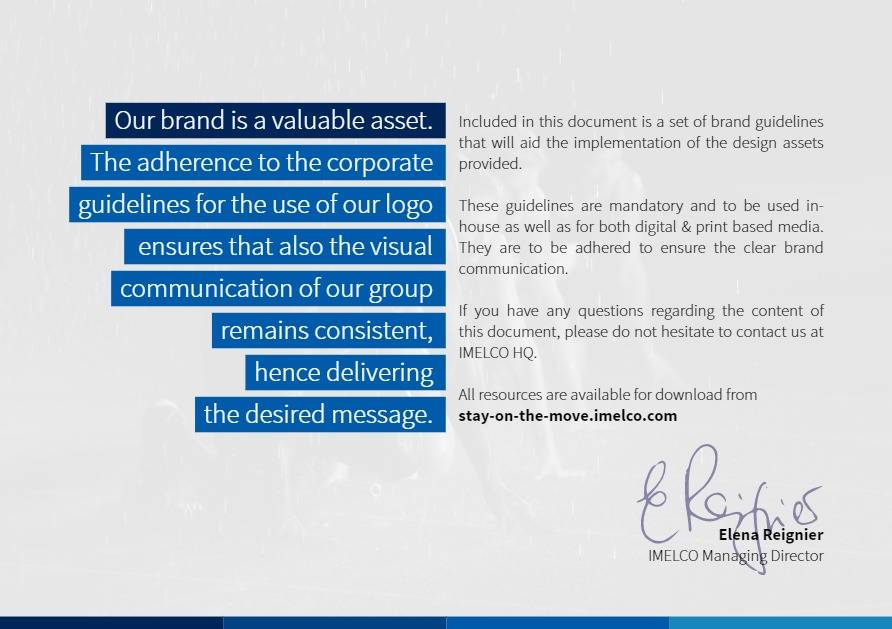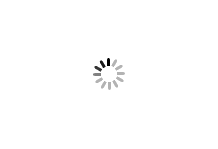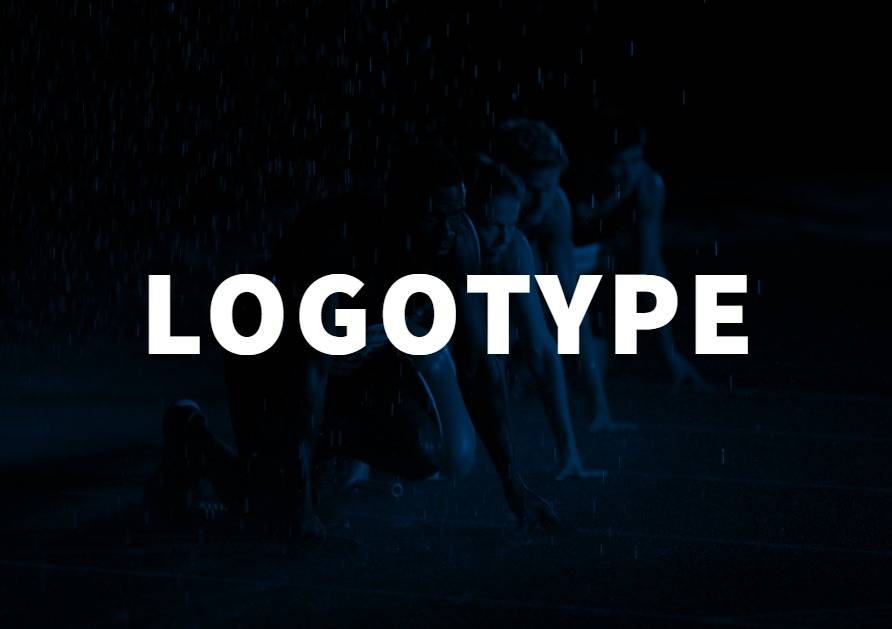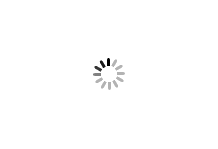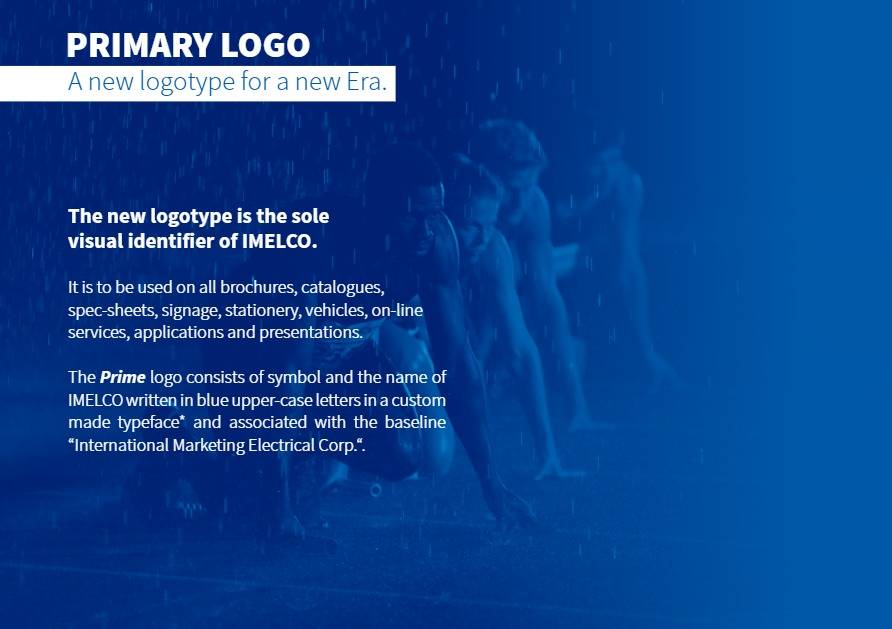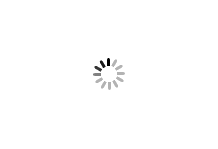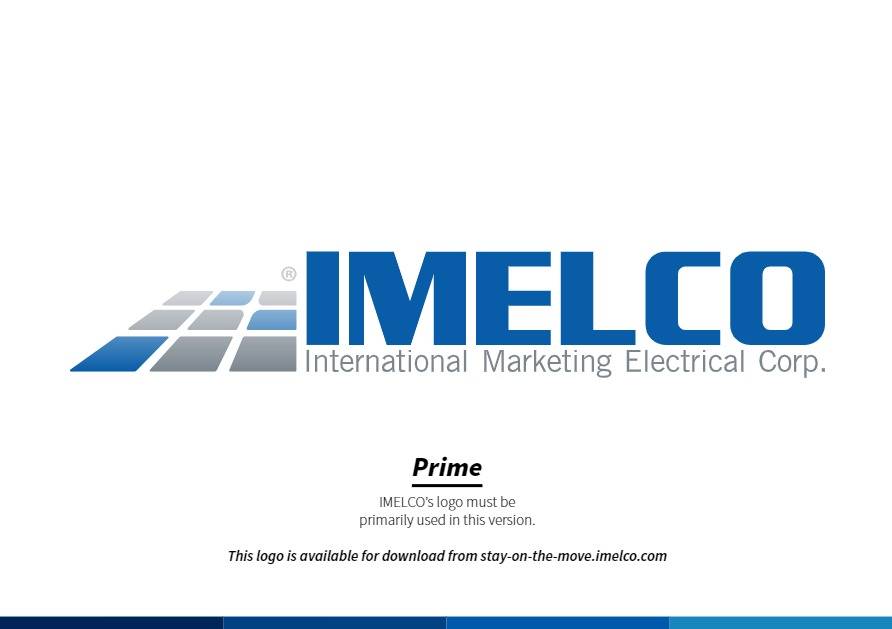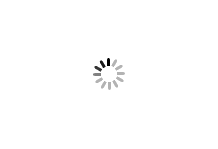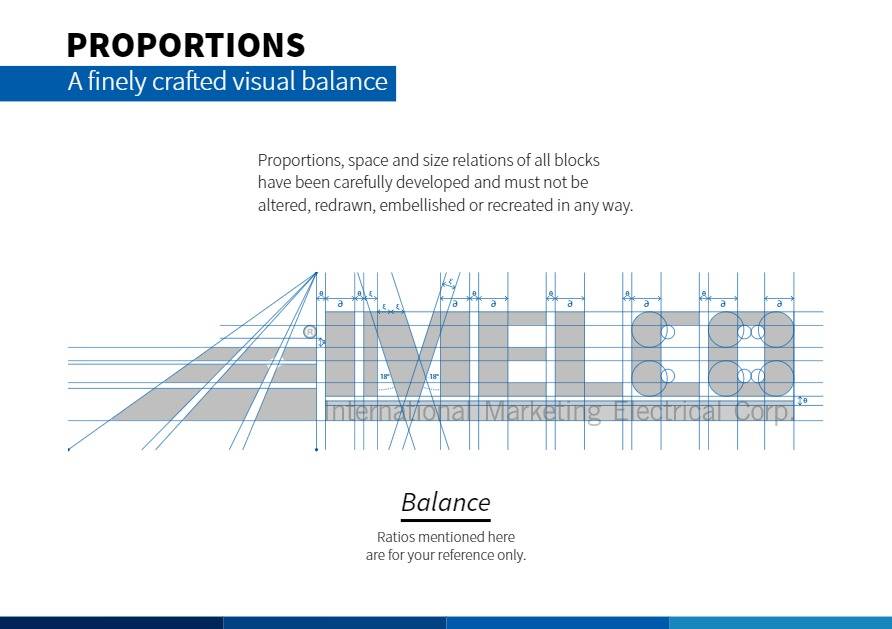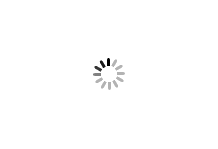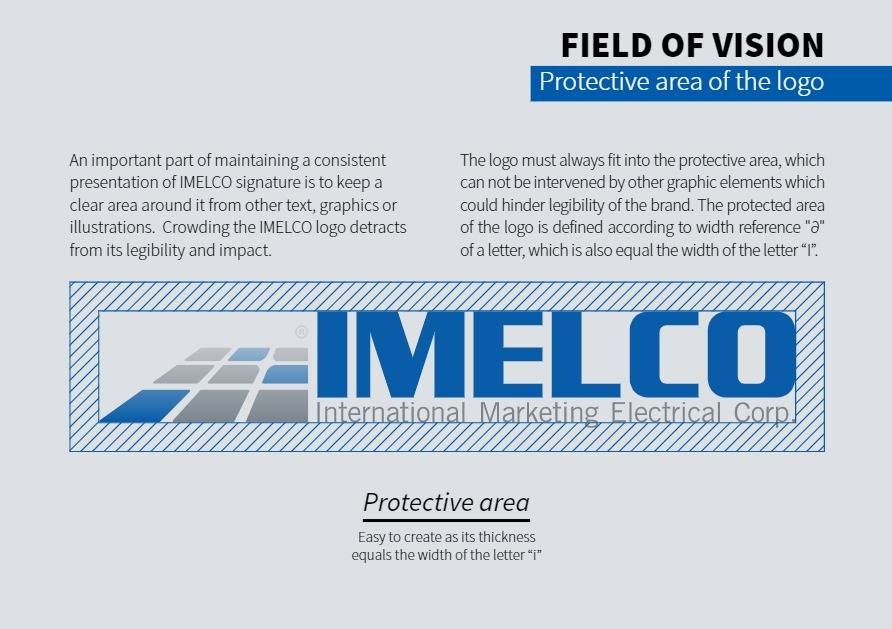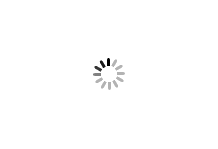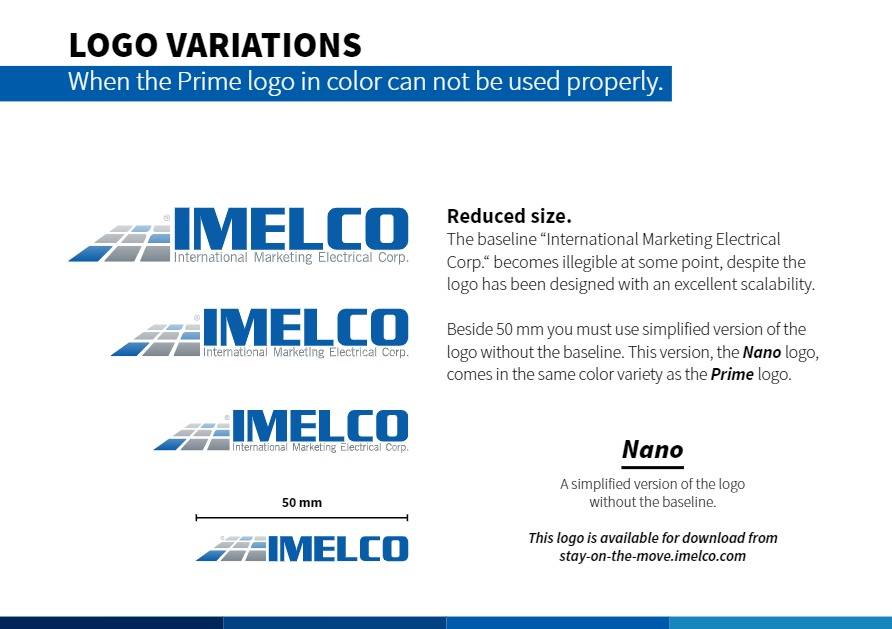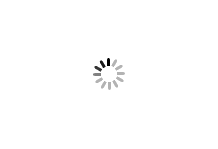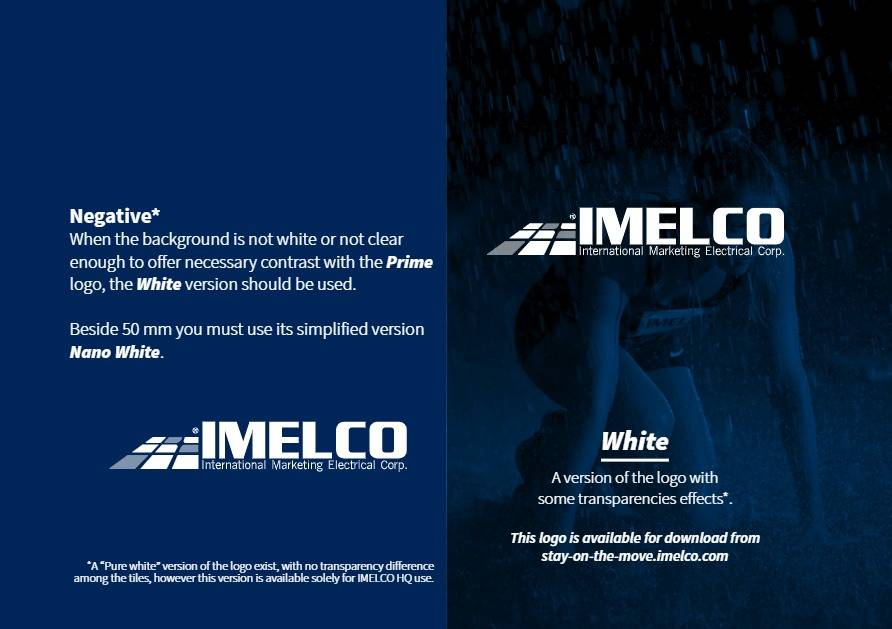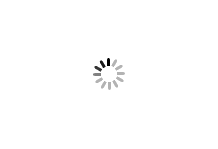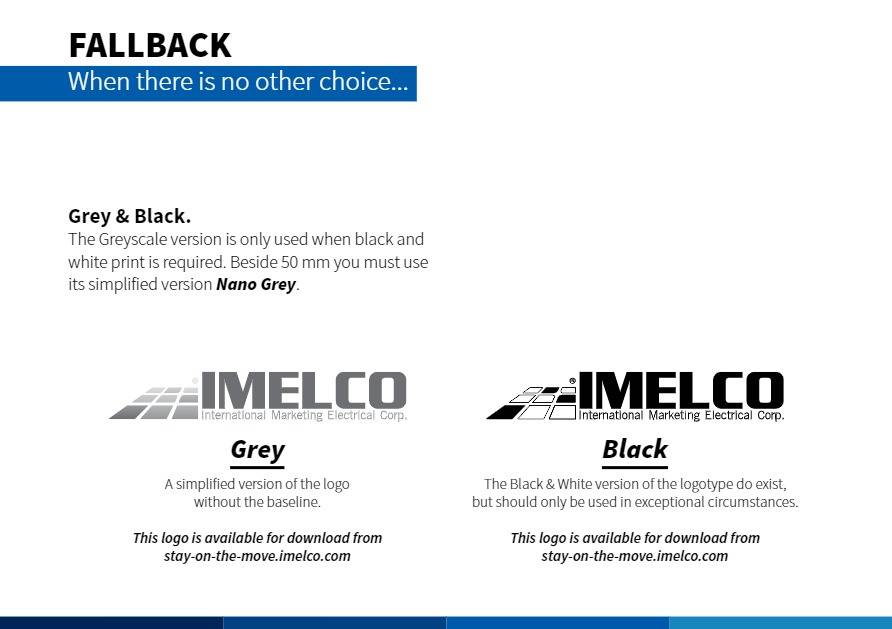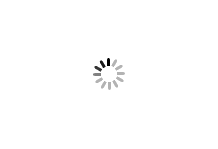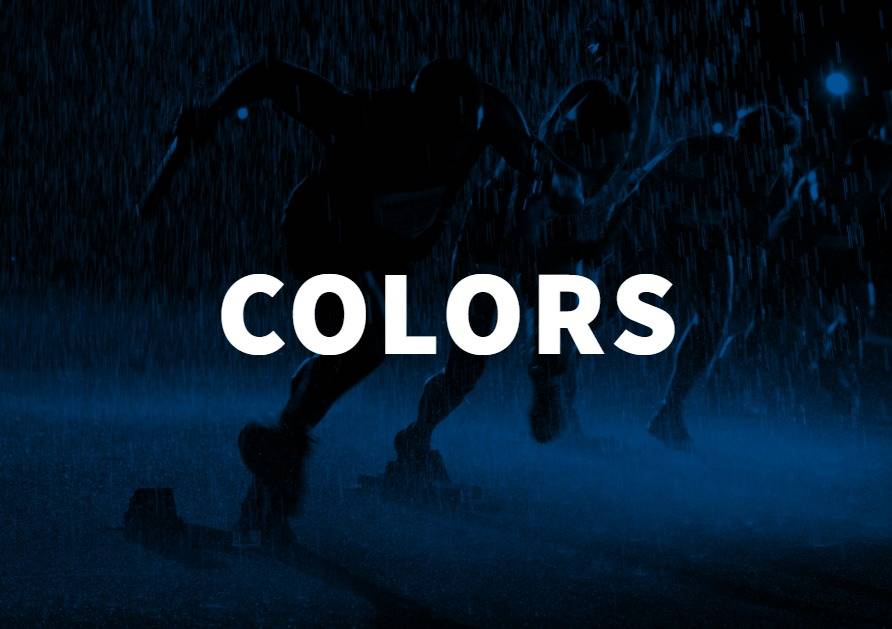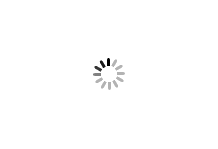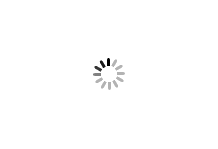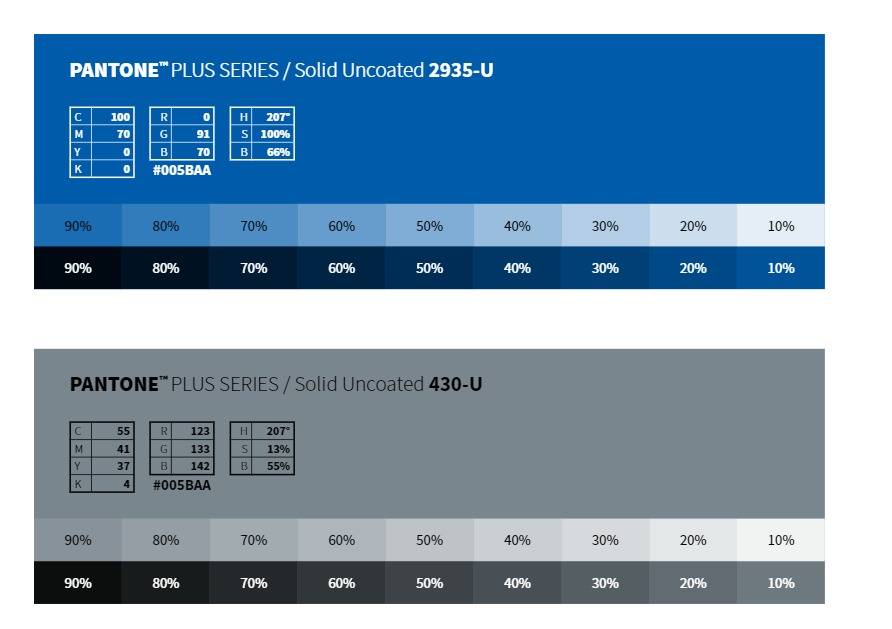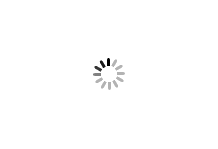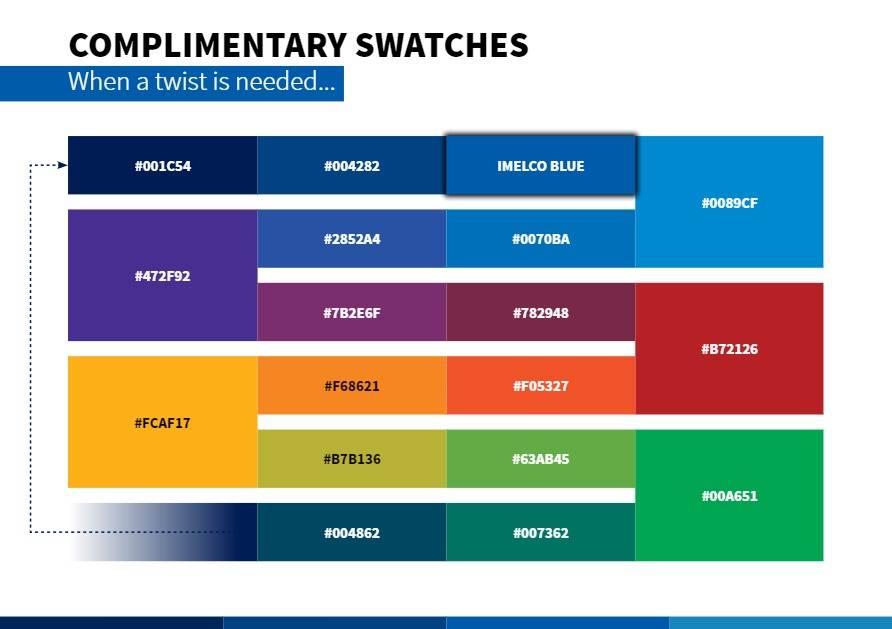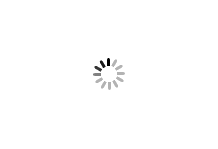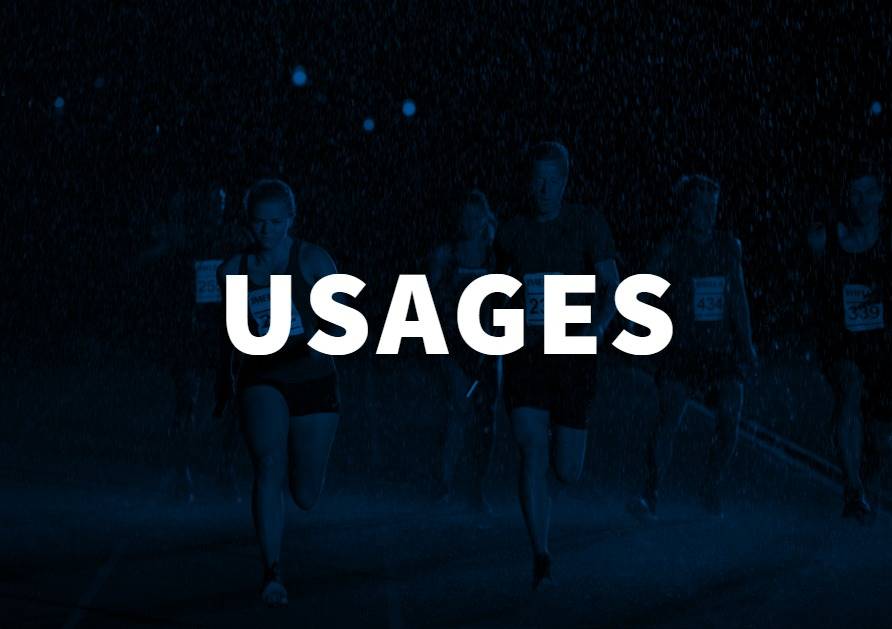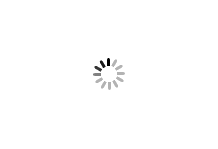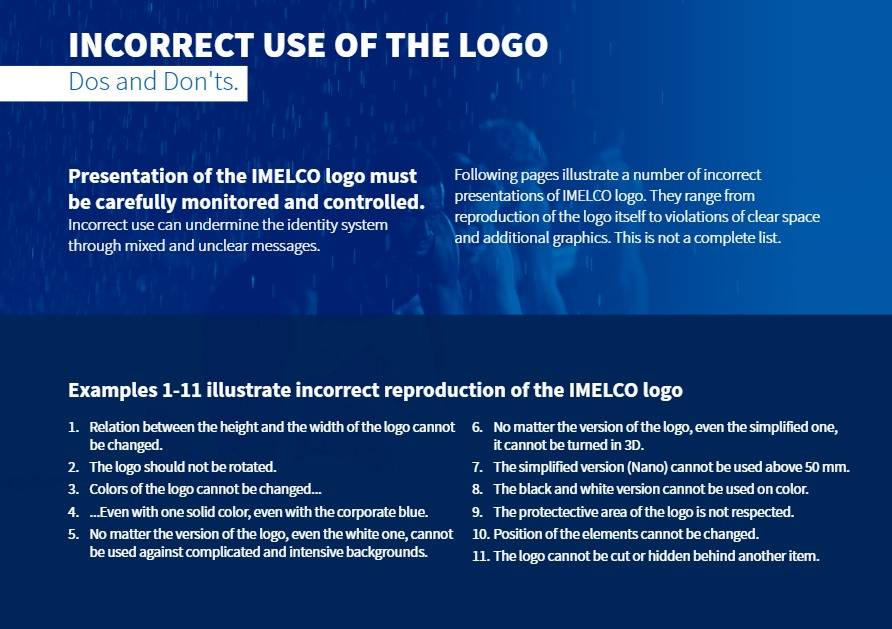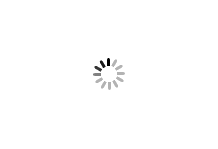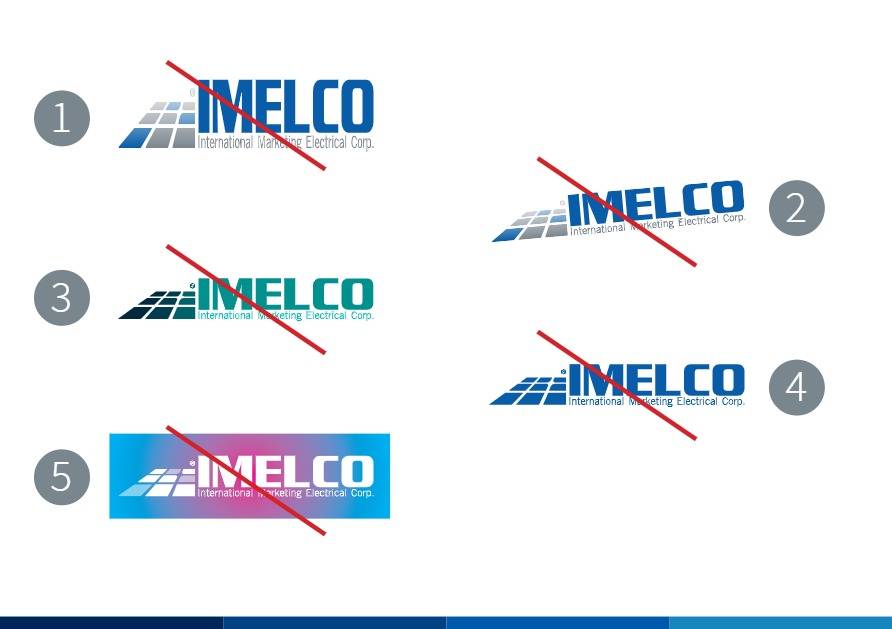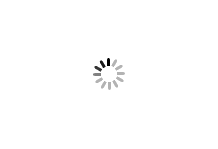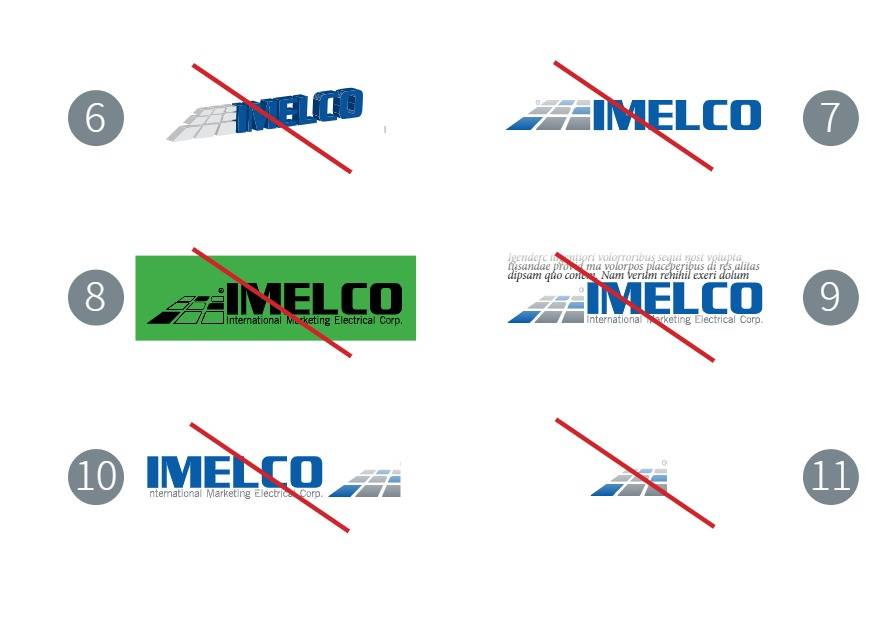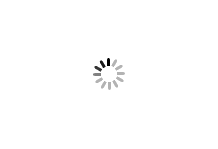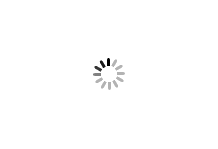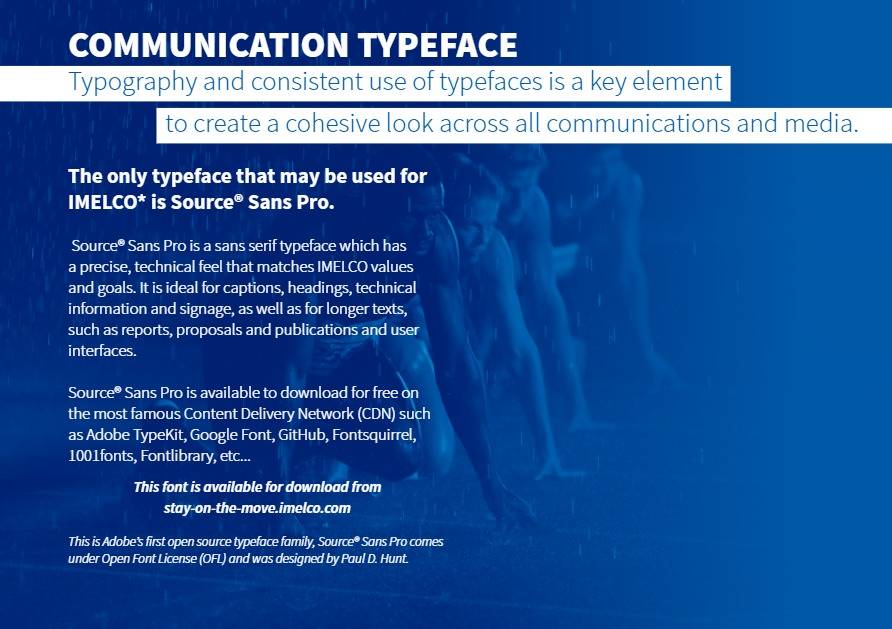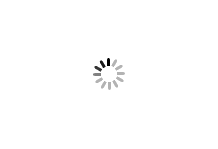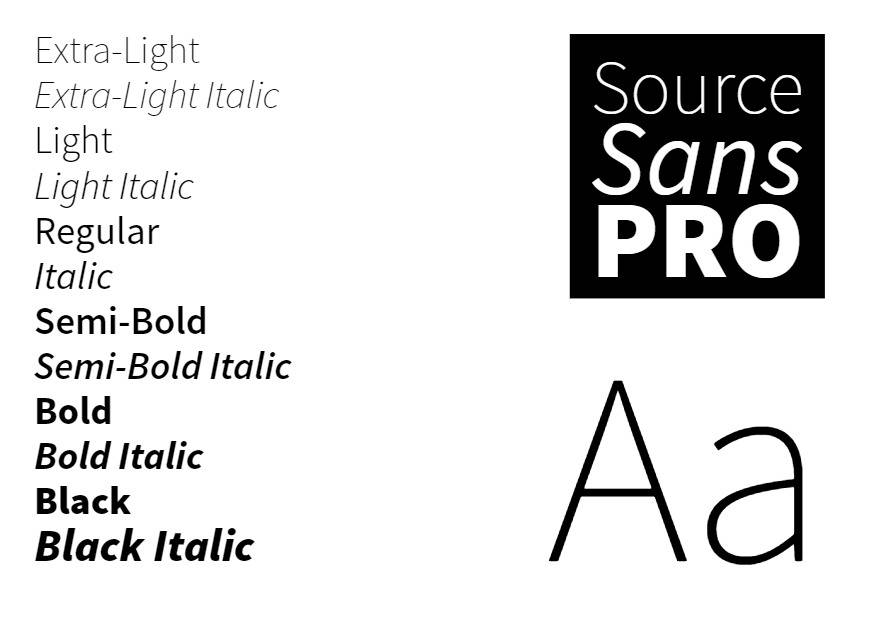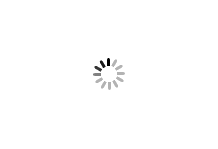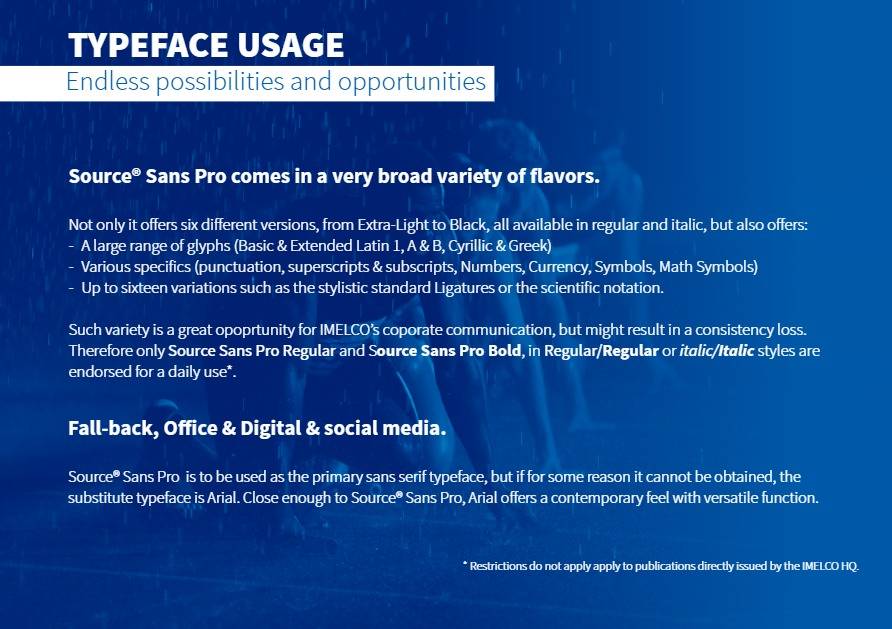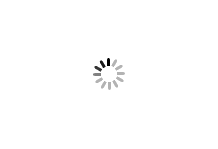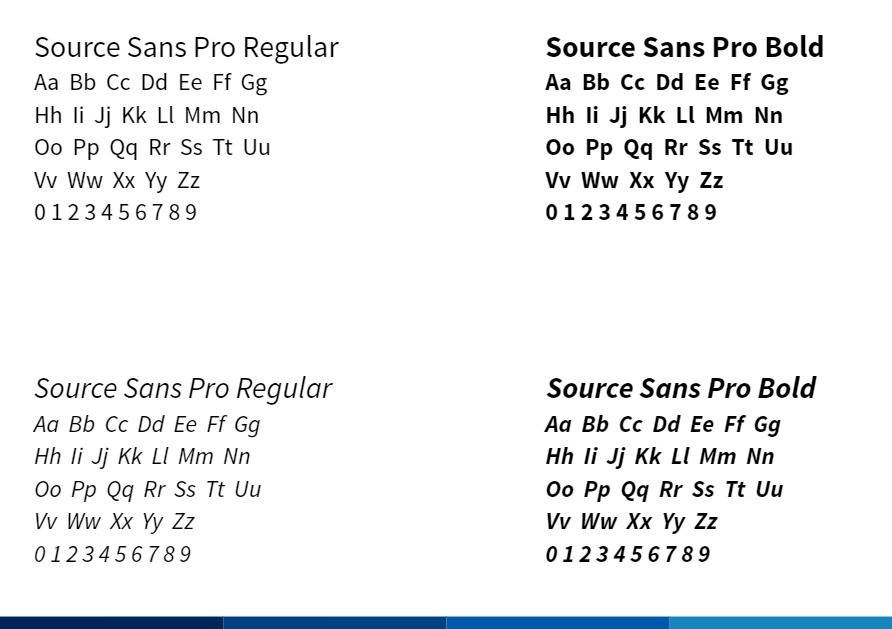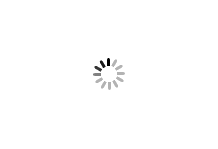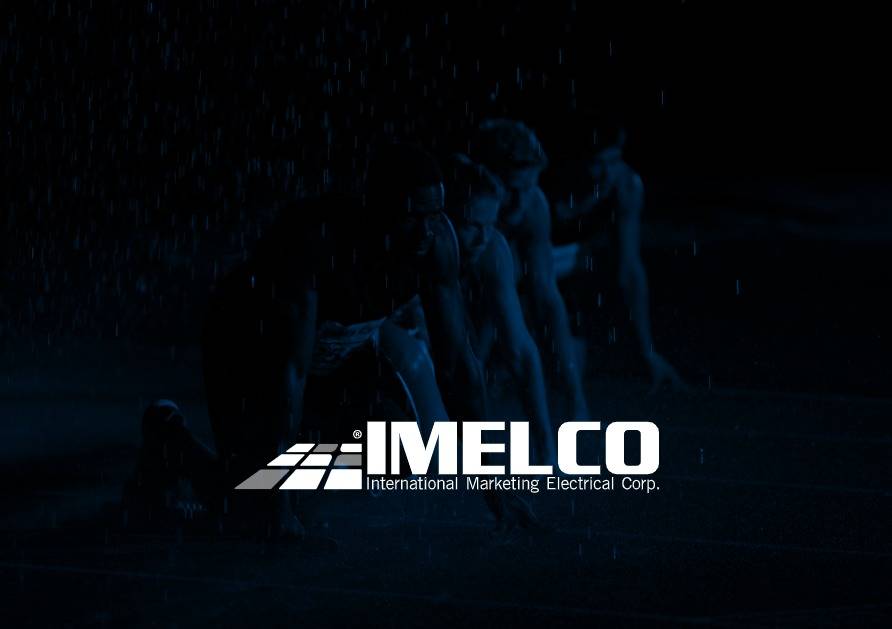 IMELCO 2016 corporate video
IMELCO corporate film 2016 (EN)