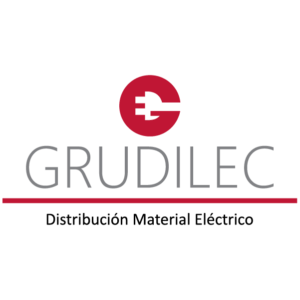 Staff of Sales Department
550
Size of warehouses (in sqm)
200.000
Total annual turnover
€ 220 million
About
More recognized for the commercial brand GRUDILEC this organization is defined since its beginning as a Management Society, formed by familiar companies and groups of companies dedicated to Electrical Wholesaling. Thanks to its social sharing character, a horizontal communication is stablished among its members, which allow them to work together, maintaining their freedom and independence of action.
The organization is currently constituted by eleven Companies and Groups of Companies with more than 40 years of experience in the Electrical Material Distribution Sector, which, due to their consolidated careers and experience, are leaders in their respective geographical areas of influence.
GRUDILEC members play an active role and join efforts for the implementation of quality projects which allows to continue evolving according to market requirements, offering a differential service based on added values to electrical wholesaling.
They offer a large stock with novelty products and the latest launches of the market. The immediate service and the exhaustive fulfillment of delivery times is complemented with an additional advantage: the customer can make their purchases at any GRUDILEC point of sale with the same conditions of their usual store.
---
Product segments
- Lighting
- Industrial Material
- Installation Material
- Cables & Wires
- Photovoltaic
Additional products / services
- Product catalogues
- Newsletter
- Product database
- Educational trainings
- Personal meetings with customers for technical training and to build customer loyalty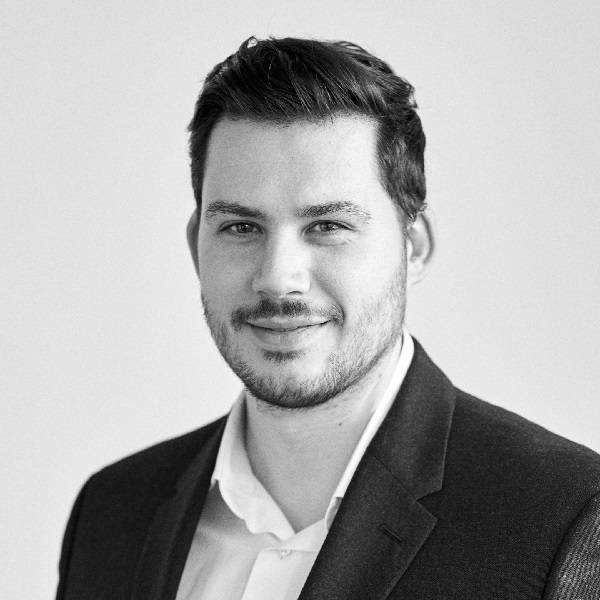 Supervisory Board Member

Isaac Vicioso Araiz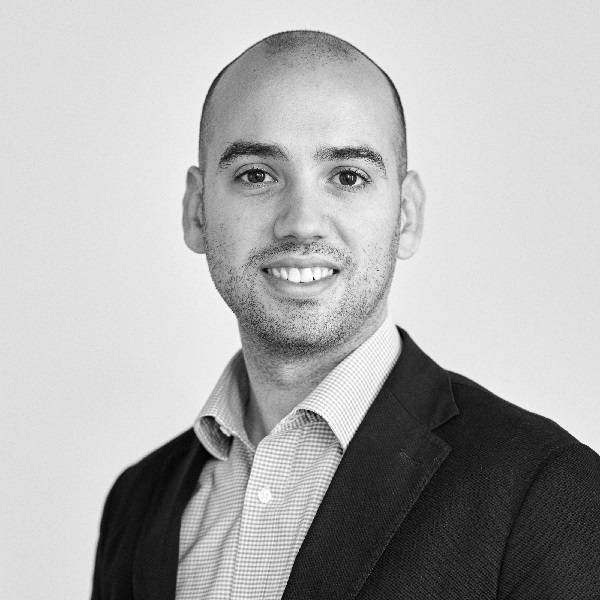 Managing Director

Alberto González Dueñas